From the 3 kinds of Hokkaido Aroma Oil, choose one fragrance you like.
FIR (From Hokkaido Shimokawa-Cho)
FIR helps to relieve and heal your stress and calm down from all irritation.
Good result for Respiratory system disorders. Either FIR has sterilization function and relieve pains.
FIR also helps blood circulation, warm up the body. Recommend for stiff shoulders, back pain, and those have cold sensitivities.
Lavender (From Hokkaido Kamifurano-Cho)
Deeply relax effect. Can adjust the balance of the sleep and autonomic nerves system.
It is effective for headache, muscle pain and strengthen immunity.
Recommend for all kind of skins.
Peppermint (From Hokkaido Takinoue-Cho)
To clear your mind, cool down and support your head.
To relieve and refresh your frustrate and stress.
Relieve headache, migraine. Recommend for stiff shoulder, back pain and tired legs.
Also it helps stomaching and indigestion.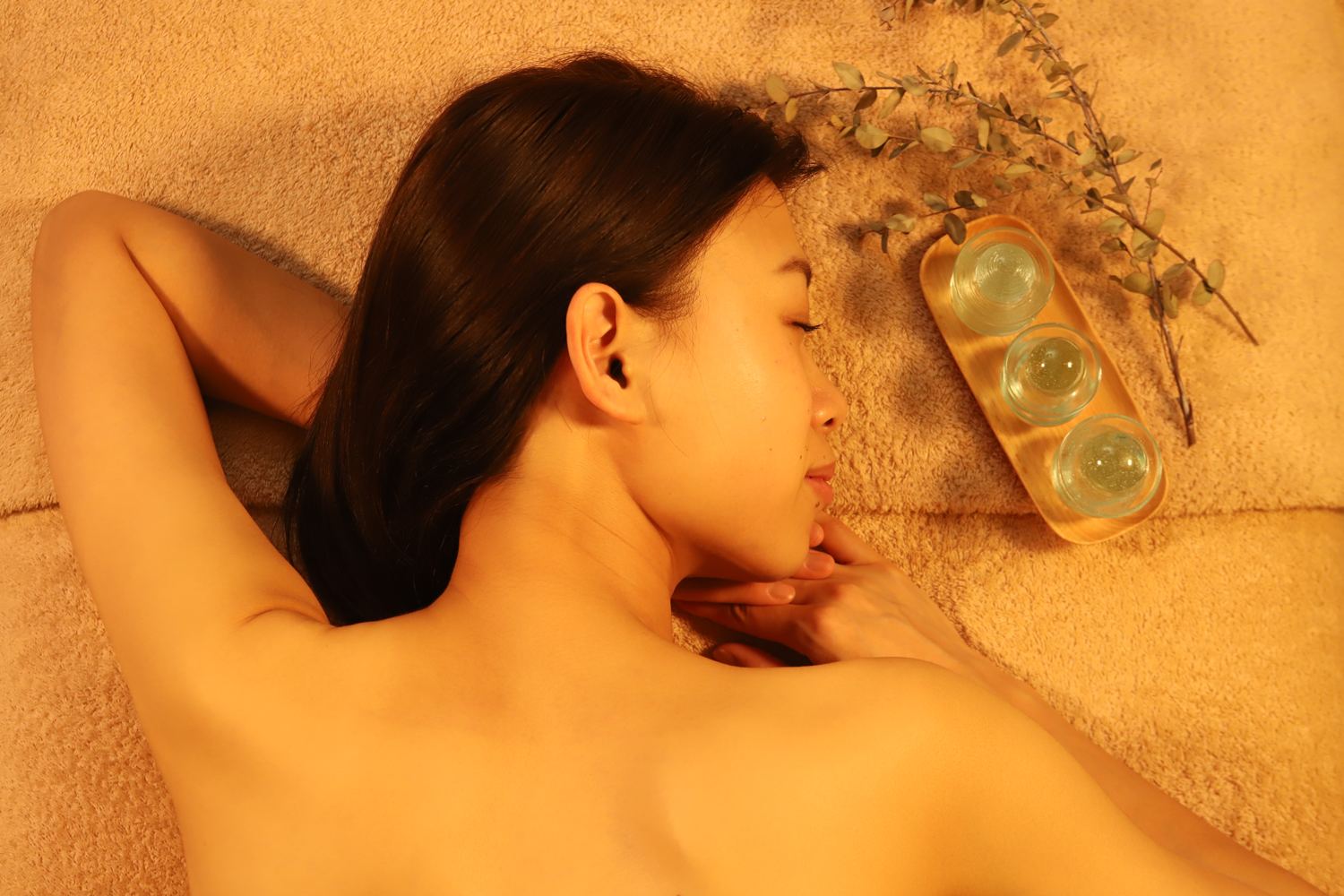 ◎MENU
※Because there is an consulting time, in this case, it need to add up 30 minutes for the menu time.
60min・・・19,500yen
Treatment for whole body excluded head and belly.
90min・・・27,000yen
Treatment for whole body included head and belly.
120min・・・33,000yen
Treatment for whole body included sole of the foot
※There is a case that we accept booking even full bookings, please don't hesitate to contact the shop directly.